Williams Attends Teller County Budget Meeting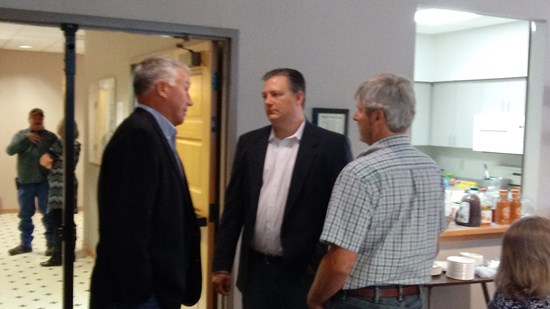 Candidate for Teller County Commissioner, Dan Williams, took a day of vacation from his County Planner duties to attend the Teller County Budget Meeting on August 28, 2019.
Williams was the only candidate for County Commissioner (District 1) in attendance.
Considered by elected officials and county department heads to be the most important budget meeting of the year, the group examined supplemental budget requests for 2020 from several county departments as well as those from outside agencies and organizations, discussed the role of government, balanced priorities, and focused on preparedness for the unknown.

Spirited discussions ensued regarding many of the requests, but the tone was always respectful and focused on doing what is right.
"This county has a long history of focusing on its priorities while ensuring that governmental overreach would never be a concern. I am impressed that discussions surrounding amounts as small as 15 dollars a month garnered the same diligence as requests for hundreds of thousands of dollars. No one ever said that 'government should get out of the way,' but rather focused on fully executing the limited mission this County's government has, as outlined by its residents."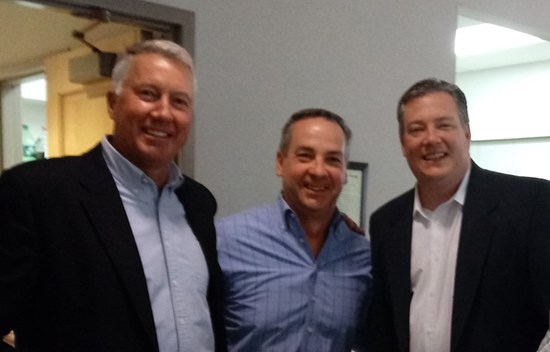 Topics of discussion included resources for the Sheriff's Office, the Coroner, Emergency Management, Public Works and the Assessor, among others. While additional funding sources were points of discussion, each office also looked for opportunities to share and reuse resources among them.
"I'm impressed," Williams commented. "Our employees, their supervisors, and all the elected officials are tremendously dedicated to complete excellence in their missions. Anyone who says that government should get out of the way has limited understanding of how seriously these folks take their responsibilities. Understanding the role of limited government requires us to know that government should never be inept, but rather fully and transparently execute its limited mission. With the balanced budget that we will have, I have every confidence that we will do that in 2020, and I look forward to shaping it in the years to follow."