Former Woodland Park Mayor Neil Levy Endorses Dan Williams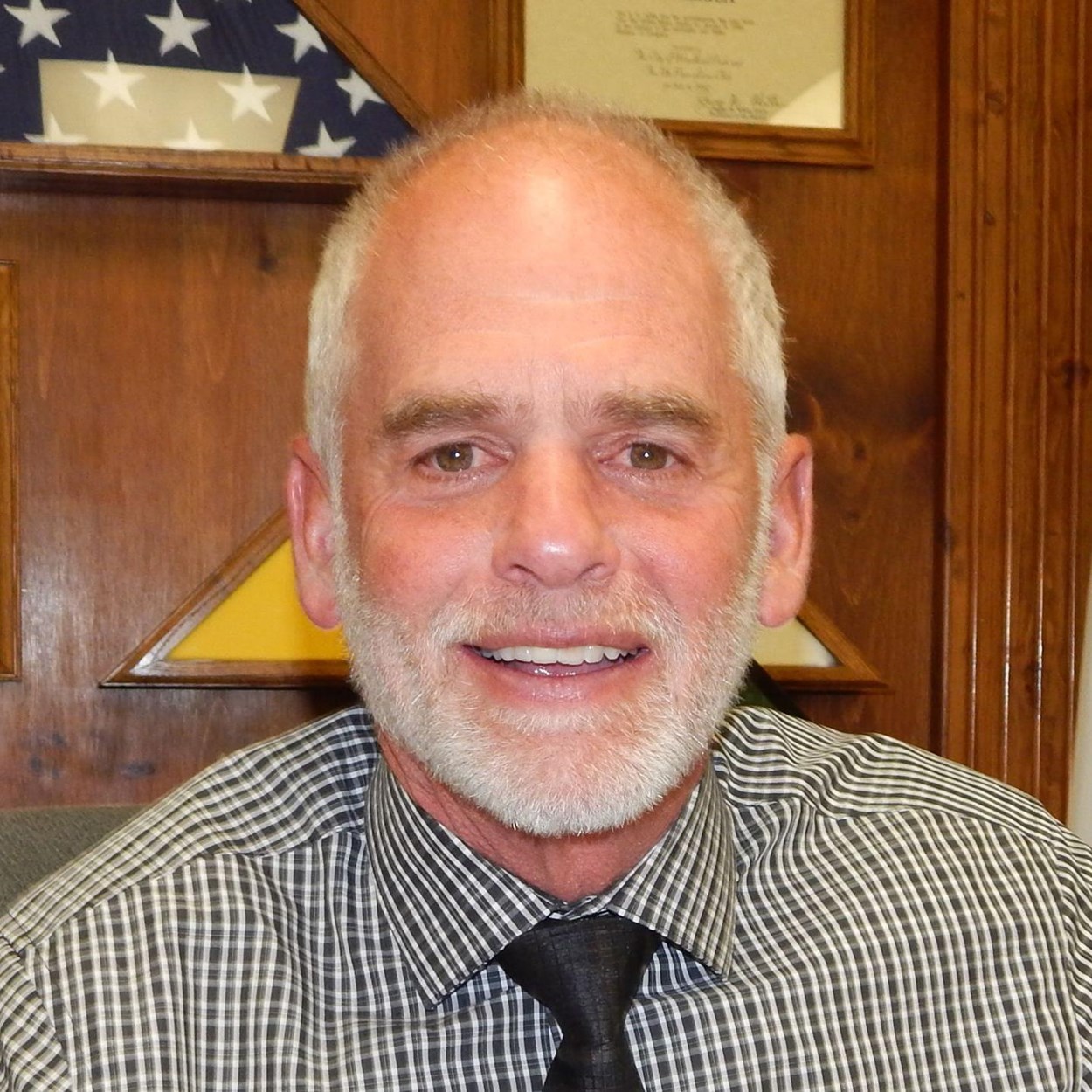 Former Woodland Park Neil Levy announced his endorsement of Dan Williams to serve as the next Teller County Commissioner, District 1.
I wholeheartedly support and endorse Dan Williams for District 1 County Commissioner. I have known Dan for over 6 years. He is an outstanding leader who possesses strategic vision, understands the role and functions of government and is a compassionate public servant. He is experienced and is exactly who we need at a very critical time in our history. Dan treats everyone with dignity and respect and his conduct during this campaign has demonstrated to all of us that you can run for office and not slander an opponent.
Dan is a person that I have privately called upon on several occasions in my role as mayor for advice on tough complex issues and decisions. His advice and experience in those conversations not only helped me to solve the challenges I faced at the time, but gave me a unique and personal insight into the type of caring and insightful leader Dan is. He can easily see various points of view, recommend a solution, and build consensus that works for the greater good. Dan is one of the most selfless and caring people I know and we are extremely lucky that he has stepped forward to serve us. I can also personally attest to his leadership in our Veteran Community through his management of the Veteran's Trust Fund and as the Commander of the American Legion. Dan has a heart for the Woodland Park community and Teller County and has been serving us far longer than just this campaign. For over 5 years I have stood next to him on multiple occasions. When he speaks, people listen, and what he has to say really matters…he inspires all those who come into contact with him.
There is no doubt in my mind, that Dan Williams will raise the bar and lead our community to greater heights. Please vote for Dan Williams for District 1 Teller County Commissioner.
- Former Woodland Park Mayor Neil Levy
Dan Williams accepted Mayor Levy's endorsement, noting, "It has been my distinct privilege to serve Woodland Park and Teller County with you for the last 5 years, and I am proud to call you my friend. You made a difference in Woodland Park during a critical time, Mr Mayor, and I look forward to continuing your tradition of reasoned, principled and respectful servant-leadership as County Commissioner."