Former Woodland Park Councilman Saunier Endorses Williams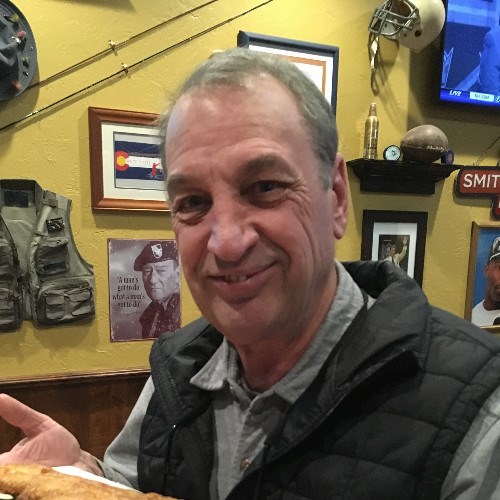 Former Woodland Park City Councilman and Veteran Advocate, Paul Saunier, widely respected for his principled stances on fiscal conservatism and individual liberties, added his name to the still-growing and impressive list of County and City leaders who endorse Dan Williams as the next Teller County Commissioner, District 1:
I cannot think of a better public servant or leader to be the next District 1 County Commissioner than Dan Williams and I am asking all of you to vote for him. Teller County is at a very critical time in its history and those we chose to serve us now must be our very best and most experienced. Dan is one of the finest leaders I have known both as a former councilman, businessman and a Veteran.
I have known Dan for years and he is exactly the kind of leader and public servant that Teller County needs and deserves. His integrity, character, leadership and constant appeal to us to continue to work together rather than choosing divisiveness could not come at a better time. The COVID-19 pandemic has brought us together as a combined community in a way that nothing else has. Hundreds came together for our safety in Teller County including our first responders, our hospital, our combined local governments, schools, our charities, faith-based community, and our magnificent volunteers. Dan Williams stepped into the breach for us as well, along with hundreds of others as part of the COVID-19 Crisis Response Force.
I trust our voters and know that they will put Dan Williams into office as our next District 1 Teller County Commissioner.
--Paul Saunier
Former Woodland Park City Councilman
Visibly humbled by these words, Dan Williams accepted Mr Saunier's endorsement. "Thank you, Paul for your endorsement, and it has been my distinct privilege to serve the entirety of Teller County at your side. I treasure our friendship and partnership as we continue to do what is right for Teller County's citizens and our home."