Dan Williams Attends the Woodland Park Holocaust Memorial
Dan Williams, candidate for Teller County Commissioner, District 1 attended the Woodland Park Library's 2020 Holocaust Memorial Event on January 28, 2020.
This event coincided with the national--and international--Holocaust Remembrance Day on January 27, 2020.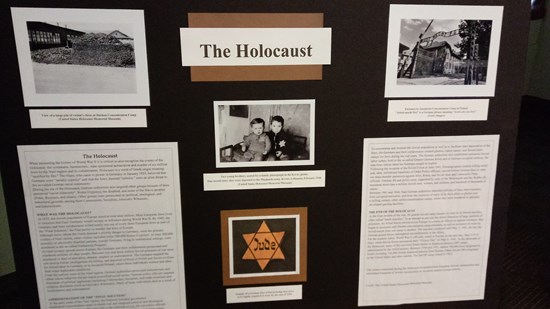 The theme presented during this event was the "Jewish-American Soldier Experience in World War II."
"We can never forget the Holocaust, during which 6 million Jews were murdered at the hands of the German Nazis," Williams commented. "I am privileged to be here, and to honor the sacrifices of these people as well as to pay tribute to the 550,000 Jewish-American soldiers who served and brought freedom to people in need."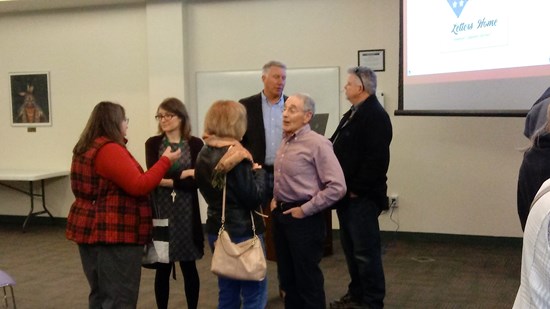 Williams was joined by Teller County Treasurer Mark Czelusta, as well as other key leaders from across the community. He was the only District 1 candidate in attendance.