Czelusta Endorses Williams for County Commissioner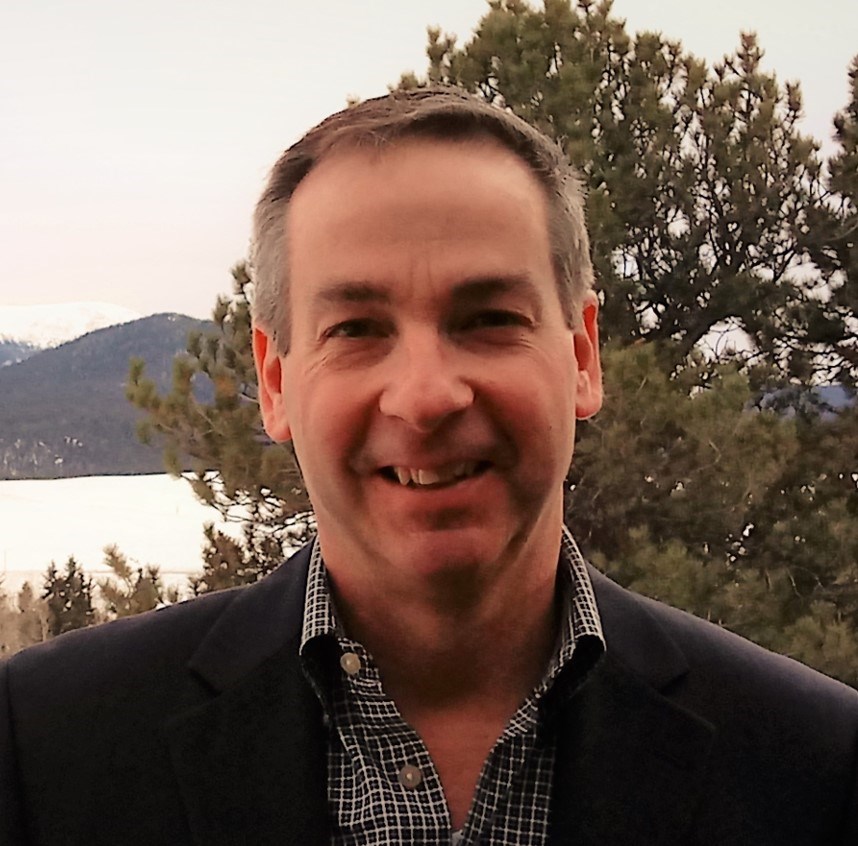 Teller County Treasurer and Public Trustee, Mark Czelusta announced his endorsement of Dan Williams to serve the citizens of Teller County as County Commissioner, District 1.
I am excited and thrilled to announce my endorsement of Dan Williams to serve as the next Teller County Commissioner, District 1.
Possessing deep and unrelenting integrity, optimistic and reasoned vision, and credibility beyond compare, Dan Williams offers our citizens exactly what they want…at exactly the right time…in their representative-leader.
Dan understands that integrity goes well beyond simply following rules and laws. As a former military officer who made life and death decisions under fire, he knows—intuitively—that one must also adhere to the intent of rules and laws, not just the words as written—he is not afraid of tough decisions. He continually asks, "Even if the rules allow this, is it right for the people of Teller County?" With a strong moral compass, Dan's perspective always incorporates often-overlooked components of integrity: judgement and nobility. During this campaign in particular, and at times well before he decided to run, I personally observed his actions to ensure the credibility of processes and organizations at the larger level. Dan does not hide behind a "what do the people want?" excuse to do nothing, and then wait until there is a groundswell of expectations, or a clamor of frustration, to do what is right.
And he stands behind his own words. I am proud of Dan's sense of ownership of both his actions and words in all parts of his life during this campaign and before. Even when offered the opportunity, Dan never sat aside quietly while people told incomplete and defamatory stories about his opponent, and then shrug his shoulders and quietly tell other people that some of his supporters are a "bit over the top." He would never claim to serve one group, and then call that same group, "needy" at a different meeting. Dan would never refer to a third of our county's residents as "crazy."
Let there be no doubt: all of this is part of integrity. All of this is key to a heart of service.
Moreover, Dan understands the diversity of perspective, challenges and lifestyle within Teller County, even when good people on the Front Range see us as all the same. He knows that folks in Victor may have different expectations and concerns from the residents of Cripple Creek. He understands that Woodland Park's desires may be different from those of Unincorporated Teller County. And he can tell you why.
Dan's vision is reasoned and principle-based. Dan is a capitalist, a fiscal conservative, and a quiet Christian [Mathew 6:6] who supports our Constitution, swore an oath to it, and fought for it. He believes in free-market solutions, property rights and looks to limit government's reach; while understanding, as a Christian, that our time on Earth is limited and that we must eventually hand our home's stewardship to succeeding generations. This reasoned, principled and balanced perspective perfectly aligns with the desires of Teller County, and is just one reason why we will continue to be the envy of Colorado. He sees a diverse county that embraces its growth, while simultaneously preserving what fuels that growth. We can be home to retirees and families from all walks of life and income brackets; we can be farmers, ranchers and business people; and we can continue to call wildlife our neighbors.
Delivering on this vision requires a verifiable record of judgement and success, and—at times—uncomfortable decisions and tough leadership. Dan Williams has all that— as a former military officer, as a decorated wartime hero, as a county official, and as a small businessman who owns his own consulting company. Dan offered us his vision on day one, and he stands behind it. He didn't wait to discern who could fund his campaign or speak the loudest; he didn't begin a research project to figure out what "the people want" in order to build his platform, and he didn't come on the scene after deciding to reinvent himself later in life. The Dan Williams you see today is the same Dan Williams you saw years ago – noble, seasoned, ready. He put it all out there on Day 1. And he is the only candidate who will be ready on Day 1—at a time unprecedented in the challenges we are facing.
Dan Williams possesses genuine integrity. Dan Williams has a verifiable record. Dan Williams has a reasoned and principled vision for our future. Dan Williams has my vote, please give him yours.
--Mark Czelusta
Dan accepted Mark's endorsement adding, "Thank you, Mark, for your kind words and for your support. I am humbled by them and proud to serve Teller County alongside you now, and in the future as a fellow elected official."