CU Regent Endorses Dan Williams for Teller County Commissioner
CU Regent for Colorado's 5th Congressional District, Chance Hill, announced his endorsement of Dan Williams to serve as Teller County Commissioner.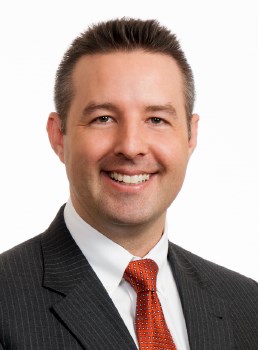 "I wholeheartedly endorse Dan Williams for District 1 Teller County Commissioner.

"I personally know Dan to be a man of great integrity, and he has earned my sincere respect. He is a strategic thinker and a principled leader with years of Teller County government experience in addition to decades of honorable service to our nation as a senior Army officer.

"As a decorated Veteran with multiple combat tours under his belt, Dan has put his own life on the line for our country. He understands what it means to swear an oath to our Constitution and defend it, and he will bring that same sense of duty to the Board of Commissioners.

"Moreover, Dan has fostered great working relationships with many state and federal partners whose decisions impact Teller County—and he will be ready to lead on his first day in office.

"I have full confidence that Dan will fight for the best interests of Teller County, and he has my endorsement and support."

Dan Williams proudly accepts this endorsement and added, "Thanks Chance for your good words, and I look forward to working with you for years to come."