Cripple Creek's Mayor Ashworth Endorses Williams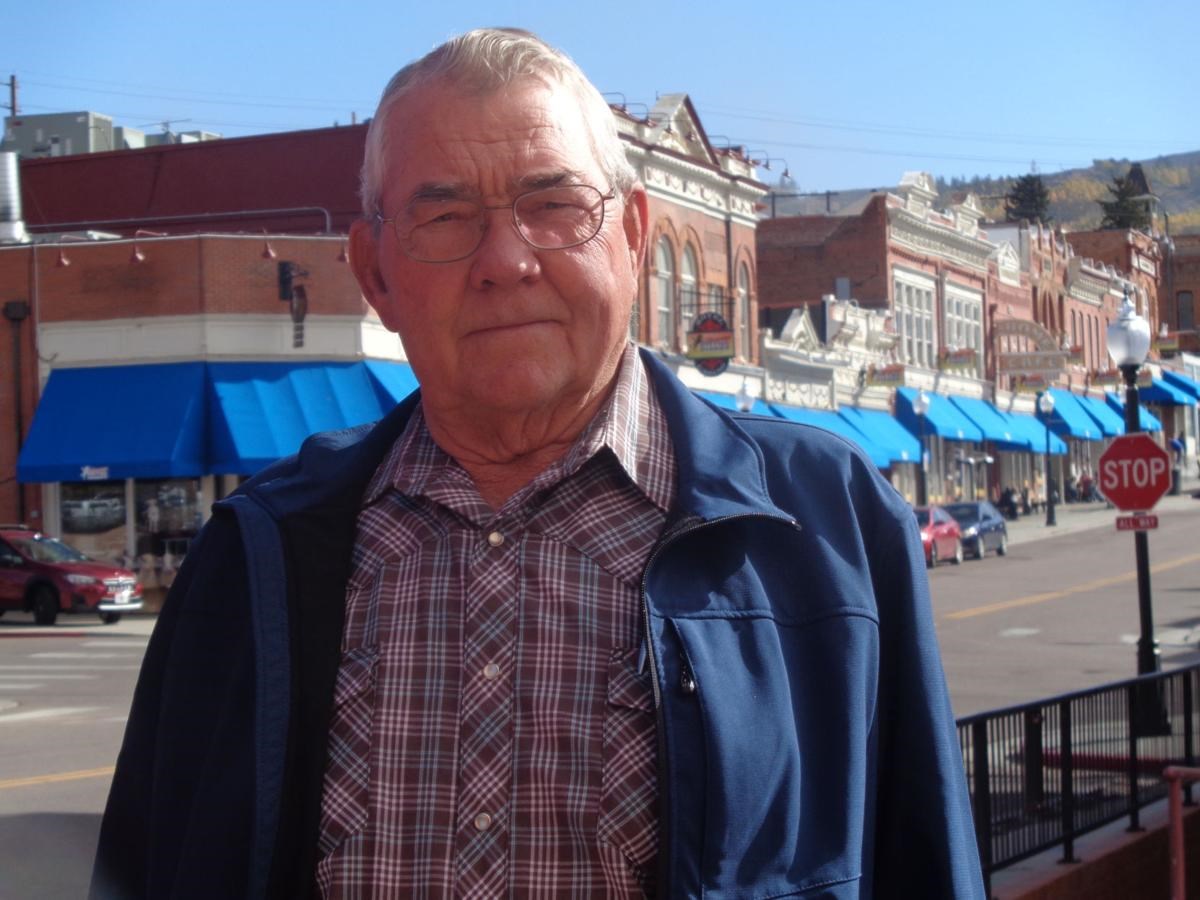 Dan Williams, candidate for Teller County Commissioner, District 1, garnered yet another endorsement when Cripple Creek Mayor Milford Ashworth added his name to the impressive list of key community leaders who support Dan in this critical role:
I wholeheartedly endorse Dan Williams for District 1 County Commissioner. I am giving my full support for Dan Williams as our next District 1 Teller County Commissioner.
Dan has taken a very active interest in Cripple Creek for years and is well known here. His service and interest in Cripple Creek has been consistent and started long before his bid for Teller County Commissioner. He has been a guest speaker at many functions and events in Cripple Creek and he has taken a very special interest in our housing situation. He listens to the ideas and challenges we have and understands our economic base. He is a proven leader who has the leadership skills and financial understanding to help us through these critical economic times and make our way to recovery.
Cripple Creek and Teller County are facing a number of real and serious challenges to make our way back to full economic recovery. I know who Dan is and what he sacrificed for his county as a combat veteran and what he will do to help Cripple Creek as a County Commissioner.
Please join me in voting for Dan Williams for District 1 Teller County Commissioner.
--Milford Ashworth
Cripple Creek Mayor
Dan Williams gratefully accepted Mayor Ashworth's endorsement, adding, "Thank you Mr Mayor, and you are correct. The people of Cripple Creek know, and clearly understand, that our challenges and opportunities demand someone who is truly part of their community, who lives their lives, and who has a coherent vision of partnership at all levels to bring success to our future. These are attributes that cannot be gained over a single meal or overnight...they require an enduring interest. Thank you, Sir, for your endorsement, and I look forward to working with you in the future."