About Dan Williams...A Lifetime of Service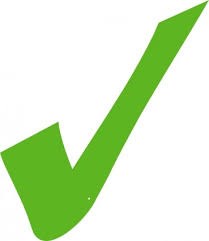 West Point Graduate...Retired Army Colonel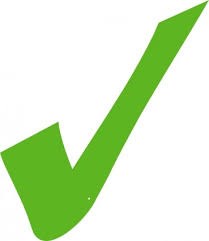 Multiple Master's Degrees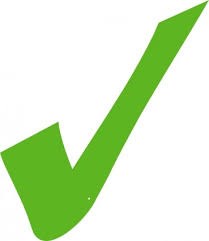 Combat Veteran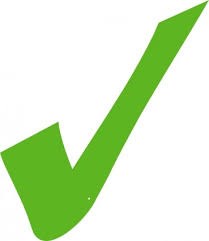 Teller County's Planning Official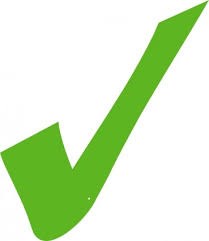 In Tune with Teller County's Issues & Bright Future
Dan Williams has owned property in Teller County since he was 21. His parents lived for many years in Teller County near Florissant. After graduating from West Point, He served his Country in uniform for nearly 30 years, and is a decorated US Army Combat Veteran and retired Colonel. For nearly 5 years he has worked for Teller County as its Planner and Planning Official. He has worked with hundreds of Teller County residents, from developers and private property owners, to our cities, communities and with our State and Federal agencies and leaders. He has built solid relationships with all of them founded on trust and demonstrated performance. He has the respect of current County leadership, and that of property owners and business owners in Teller County. He sits on multiple boards that benefit our community and is a Veteran leader. These relationships, his performance and the skills he has demonstrated, are the result of many years of public service, leadership, education and experience.
He assisted our Commissioners in developing the Teller County Strategic Plan and is currently working with them on a draft of the Master Plan. He understands land use, county regulations, property rights, water rights, complex county and state processes, our budget, the role of a County Commissioner and the proper role of Teller County Government. He understands the job description – the life, health, and safety of all Teller County residents. He respects individual rights, property rights, and the rule of law and knows how Teller County Government works.
Dan embraces the philosophy of our current County Commissioners on the proper role of government – a careful balance between the rights of individuals and individual property owners and the ability of Teller County to govern. For those that know them, and he does, our regulations are not onerous…. rather they are a set of minimum standards and guidelines that maintain the rule of law in Teller County and keep the peace between adjacent and adjoining property owners while complying with state statutes.
Where those regulations are no longer appropriate or ineffective due to a changing demographic, they are changed, he has assisted the Commissioners in changing them five times. [government by the people of the people and for the people]. He was instrumental in developing Ordinance #20, in order to address the growing problem of vagrancy and squatting on private property. The regulation changes and the ordinance were both in response to the needs and requests of our citizens – this is government working for people. Government's role is not' to get out of the way' – that is anarchy and contrary to the rule of law. Why would anyone hire someone for any job if their stated contribution was simply to get out of the way?
To be clear, this campaign is not about changing the role of Teller County government – it's about choosing a leader to serve in that government, at a very critical time in our history, to represent our people and lead us bravely into the future. Someone who will meet challenges and opportunities head on. Someone with strategic vision who understands where we are headed and sets things into motion today to insure success for all of us tomorrow.
Dan has been a leader his whole life with a verifiable record of public service and high achievement. He has been accountable to the citizens of our Country and to the residents of our County. His entire life has been dedicated to service and making the lives of others better. Dan is a leader…….and good leadership is universal. Vote Dan Williams for Teller County Commissioner.